is currently responsible for our 12-line phone system, intercom, security cameras and alarm system. These services are provided to us with the utmost professionalism and knowledge.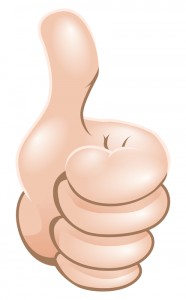 Within the last 12 months we experienced an extreme electrical storm with completely disabled our phone system. We contacted Main Line Security the morning after the storm and Mr. Melman immediately came out and began repairs. Verizon would not offer such prompt assistance due to the severity of the storm and their large customer case; so Drew stayed with us and set up an emergency access so that we could continue to provide service for our clients.
Pine Street Programs wholeheartedly recommends Main Line Security.
Sandra Cox-Scales – Director – Pine Street Programs